GROWING IN CHRIST TOGETHER


WE WORK HARD TO PROVIDE AN ATMOSPHERE WHERE WE CAN GROW IN RELATIONSHIP WITH THE LORD, AS WELL AS WITH ONE ANOTHER.
As iron sharpens iron,
so one man sharpens another.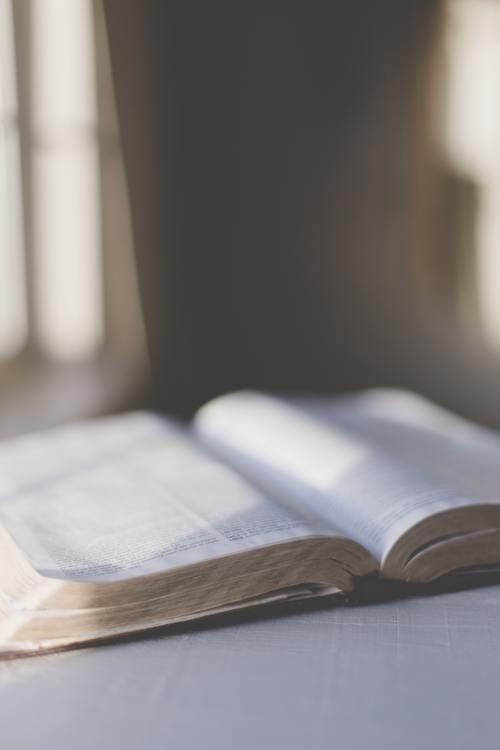 CURRENT CLASSES &
LIFE GROUPS
You're welcome to join any of these Life Groups at any time!
Led by John Sneddon
Meets in Room 110
(across from Sanctuary)
The Gospel of John stands as the definitive account of the person Jesus Christ, both wholly man and wholly God. In these times of crisis and turmoil, it is a refuge for us to turn to as we grow in our understanding of His person and character.
See John Sneddon for more details!
Class meets in Room 110 - just across the hall from the east end of the Sanctuary.
Led by Aaron Price
Room 207 (B-1) Behind the balcony
Led by Russel Griffin
Upper Room
There are two meeting comprised of mostly young adults and/or parents of young children. Check with each group to see what they are currently studying!
Led by Wayne Griffin
Legacy Room
We are a group of primarily older adults who are striving to deepen our spiritual walk with the Lord. We are currently studying Faith Lessons of the Promised Land.
This group meets in the Legacy Room. Even though the group is primarily older adults,
all ages are welcome to join!
Led by Tibbetts, Cecils, and Johnsons
Room 208 (B-2) Behind the balcony
Beginning on Feb 14 we will be starting a new study by Greg Laurie called:
"What Every Christian Should Know"
Feel free to join this inter-generational group meeting right across the hall from the east end of the Sanctuary in Room 111..
Led by Pastor Jeff and Todd Garretson
Room 205-206
A larger life group with all ages of adults meet in Room 205 in the new building studying various characteristics of being a Christ follower.
We have a Caregivers Support Group that meets every third Tuesday at 10:30 am in room 112. Is there someone in your life with Alzheimer's, Parkinson's, or other difficulties? Caring for them takes a lot from you; there are times when you need care and encouragement for yourself. Come meet with us in a support-filled environment for caregivers like yourself.


STILL NOT SURE WHAT'S RIGHT FOR YOU?
We'd love to get you connected to a small group THAT IS RIGHT FOR YOU.
Fill out the form below to get started.
LIFE groups help people grow in their faith and build community. Our LIFE groups do change occasionally, and in addition, we have groups that take place throughout the week in different neighborhoods, so use this form to find a group that's right for you. We'd love to have you join us!